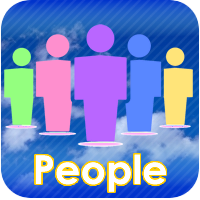 Can't find something you are looking for?
Let us know here and we'll see what we can do!
Need to update the information on this page?
Contact us at here
Information
Location: Reading , Berks
Jobs
English Martyrs, Reading - Health & Safety Representative

Email Mrs Pat Miniem
here
.