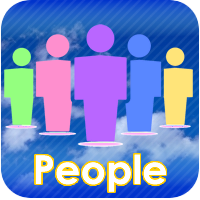 Can't find something you are looking for?
Let us know here and we'll see what we can do!
Need to update the information on this page?
Contact us at here
Information
Priest
Location: Stanwell, Staines, UK
Residence
St David Presbytery, Everest Road, Stanwell, Staines, TW19 7EE

Jobs
St David, Stanwell - Parish Priest

Email Rev Ken Rimini
here
.