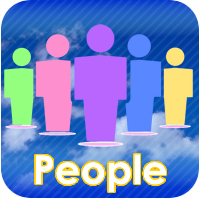 Can't find something you are looking for?
Let us know here and we'll see what we can do!
Need to update the information on this page?
Contact us at here
Information
Lay Person
Location:
Residence
Centre for Evangelisation, Croxteth Drive, Sefton Park, Liverpool, L17 1AA

Jobs
Centre for Evangelisation, Sefton Park - Parish Priest
Archdiocese of Liverpool, Carnatic Road - Diocesan Communications Officer

Email Mr Peter Heneghan
here
.