Deanery: Saints Helier and Sampson

Churches
Our Lady of the Annunciation and the Martyrs of Japan
La Grande Route de St Martin, St Martin, Jersey, JE3 6JR



Sacred Heart
La Neuve Route, St Brelade, Jersey, JE3 8BS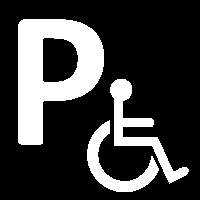 St Bernadette
La Route des Quennevais, St Brelade, Jersey, JE3 8LJ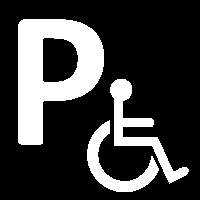 St Mary and St Peter
Wellington Road, St Helier, Jersey, JE2 4LE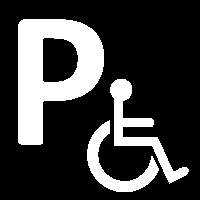 St Matthieu
Coin Varin, St Peter, Jersey, JE3 7EW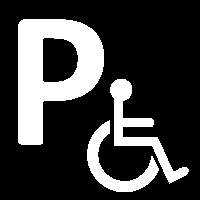 St Patrick
La Grande Route Des St Clements, St Clement, Jersey, JE2 6QN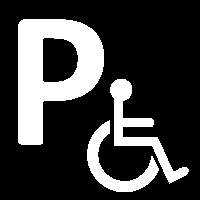 St Thomas
17-19 Val Plaisant, St Helier, Jersey, JE2 4TA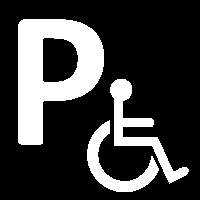 Also Serving
Catholic Priests and People
Rev Canon Dominic Golding - Parish Priest and Dean
Rev Matthew King - Assistant Priest
Rev Jacek Malecki - Priest
Rev Paul Nwune - Assistant Priest
Rev Dr Paul Rowan - Priest
Rev David Cahill - Deacon
Rev Brendan Flaxman - Deacon
Rev Nicholas Le Cornu - Deacon
Rev Iain MacFirbhisigh - Deacon
Rev Christopher Walters - Deacon
Rev Anthony Ward - Deacon
Mrs Julia Le Cornu - Parish Secretary
Andrew Downey - Facilities Mgr
Mrs Linda Wiseman - Safeguarding

Contact
Correspondence Address:
17 Val Plaisant
St Helier
Jersey
JE2 4TA
Phone
01534 720235
Click here to email Our Lady of Annunciantion, Sacred Heart, St Bernadette, St Mary and St Peter, St Matthieu, St Patrick, St Thomas Catholic Church
www.catholicchurch.org.je
Nearest Catholic Schools
Beaulieu Convent Secondary School, Jersey (1.9 miles)

Nearest Catholic Parishes/Churches
Our Lady and the Saints of Guernsey, St Peter Port (27.6 miles)
Our Lady and the Saints of Guernsey, St Peter Port (27.7 miles)
Our Lady and the Saints of Guernsey, St Sampson (28.3 miles)

Nearest Schools and Churches are calculated `as the crow flies` and may not be the closest or easiest when travelling.
Catholic Groups/Organisations/Religious Orders
Catholic Church in Jersey - East - Parish Division
Catholic Church in Jersey - West - Parish Division
St Helier - Parish Division

Religious:
- Comunidade Cristo de Betania
Hospitals:
- Jersey General Hospital
- Jersey Hospice Care
- St Saviour`s Hospital
About Our Lady of Annunciantion, Sacred Heart, St Bernadette, St Mary and St Peter, St Matthieu, St Patrick, St Thomas Catholic Church
Combined Parish of Jersey in the Portsmouth Diocese
Groups active in the parish: Hospitality Group, Bereavement Support Group, CWL, Musicians/Choir, Livestreaming of Liturgies, Pastoral Council, KSC, SVP, Prayer Group, Eucharistic Adoration, Rosary Group, Catenians.
Part of the Catholic Church - you can find other Catholic Churches, Catholic Schools or Religious Orders/Houses and Chaplaincies nearby above. Or you can use the Find a Church Near Me box above to search for a Church, School etc.