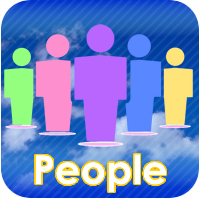 ---

Can't find something you are looking for?
Let Catholic Directory know here and we'll see what we can do!
Information
Permanent
Location: Farnham, Surrey
Residence
The Presbytery, 65 Ash Church Road, Guildford, Surrey, GU12 6LU

Jobs
The Holy Family, Farnham - Deacon
Ash and Heath End, Ash and Heath End - Deacon

Email Deacon John Edwards
here
.