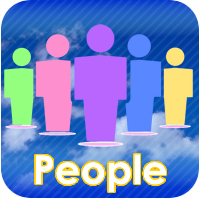 ---

Can't find something you are looking for?
Let Catholic Directory know here and we'll see what we can do!
Information
Priest
Location: Heathfield, East Sussex, UK
Residence
St Catherine Presbytery, The Presbytery, Heathfield, East Sussex, TN21 8NX

Jobs
St Catherine, Heathfield - Parish Priest
St John the Evangelist, Horsham - Parochial Administrator

Email Fr Michael Creech
here
.