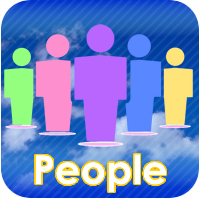 ---

Can't find something you are looking for?
Let Catholic Directory know here and we'll see what we can do!
Information
Location:
Residence
St Mary`s Presbytery, Elbow Street, Levenshulme, Manchester, M19 3PY

Jobs
St Robert of Newminster, Manchester - in residence
Manchester Royal Infirmary, St Mary`s Hospital, Royal Eye Hospital, Royal Manchester Children`s Hospital, Manchester - Chaplain
Christie Hospital, Manchester South - Chaplain
Trafford General Hospital, Trafford - Admin

Email Rev Martin C Dowd
here
.